Joy to wear
Casual, outdoor and authentic, the Scrambler apparel breaks the boundaries between technical and fashion clothing to let everyone express their own way of being.
Scrambler apparel
More than a simple riding gear, the Scrambler collection is a statement of joy, self-expression and freedom.
The Scrambler apparel modernises the post-heritage style to create a unique and contemporary look, suitable to all ages and places.
From helmets to jacket, from gadget to T-shirts. The Scrambler collection offers a wide range of clothing and gadgets that combine style with comfort, and exalts the self-expression of the Scrambler spirit.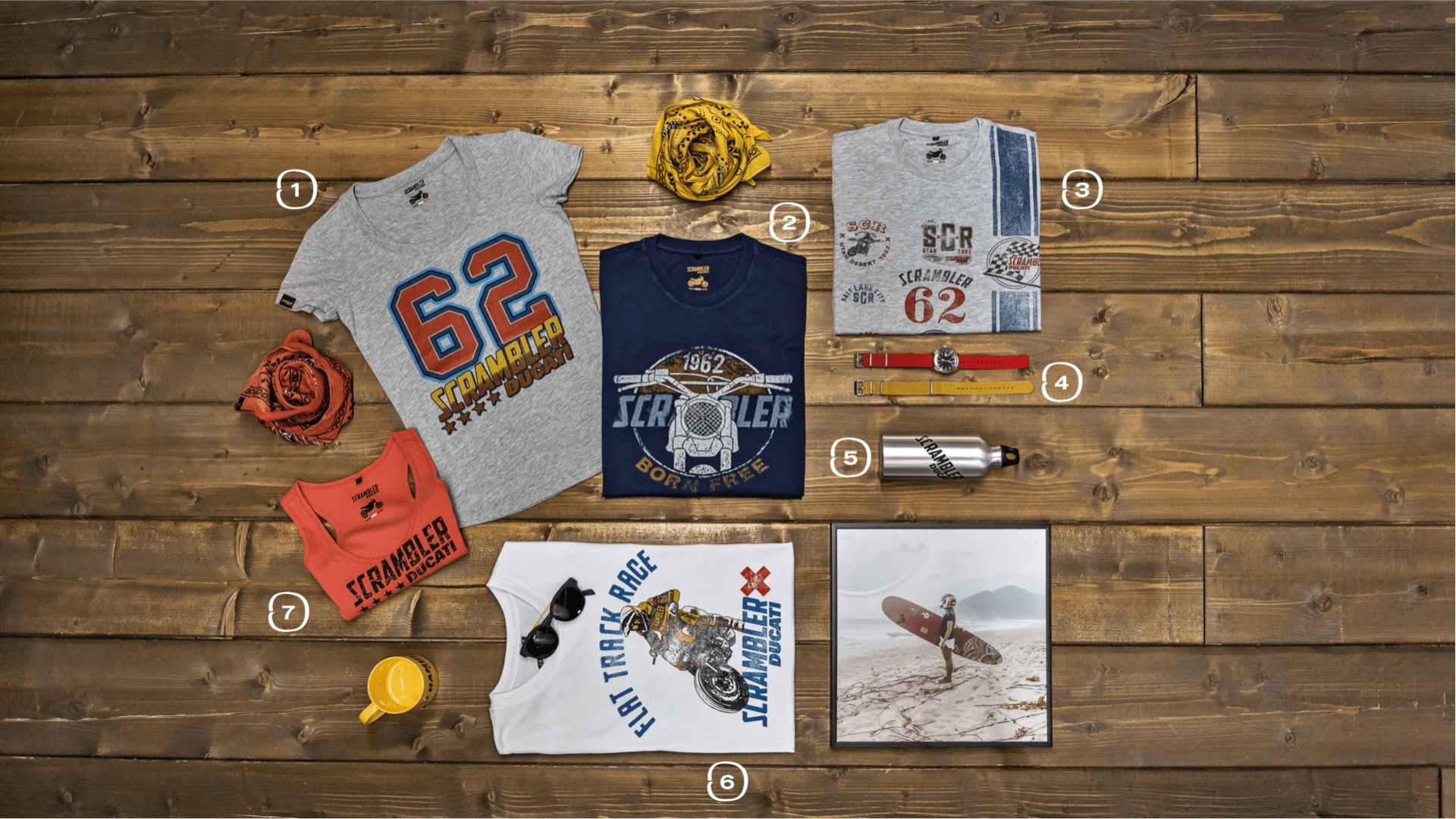 1- Eighties mania t-shirt / 2- born Free t-shirt / 3- Fuel 62 t-shirt / 4- Compass Quartz watch + Compass Spare fabric watch strap / 5- Milestone flask / 6- Utah Desert t-shirt / 7- Orange Flip single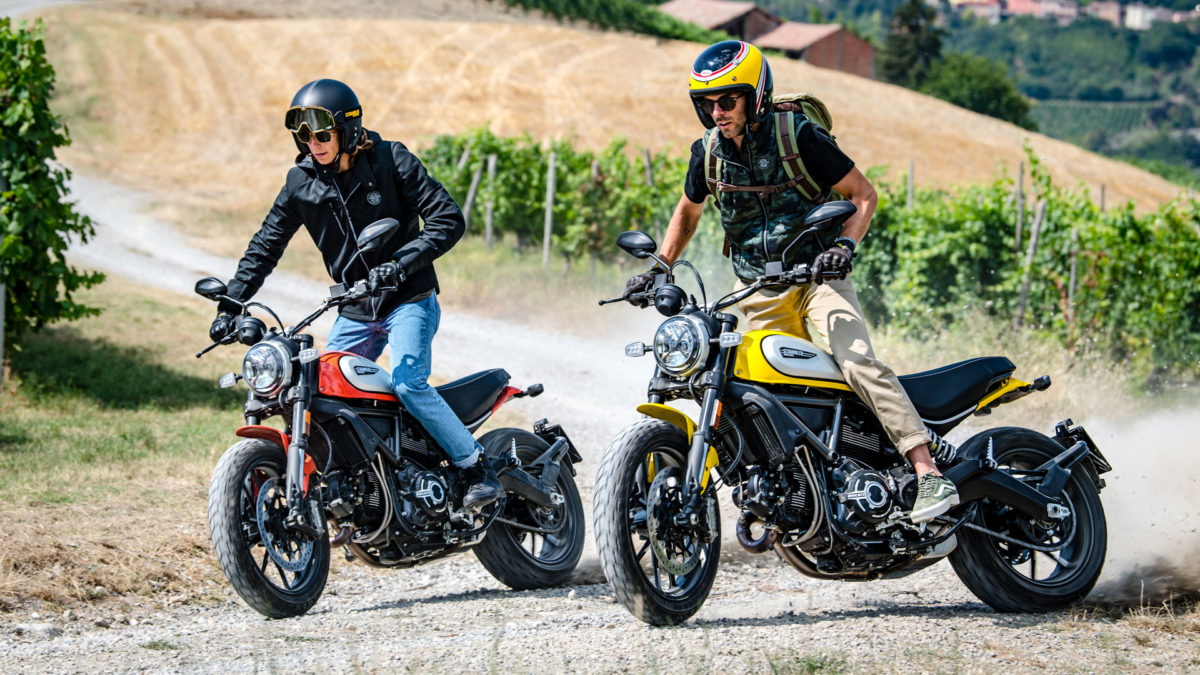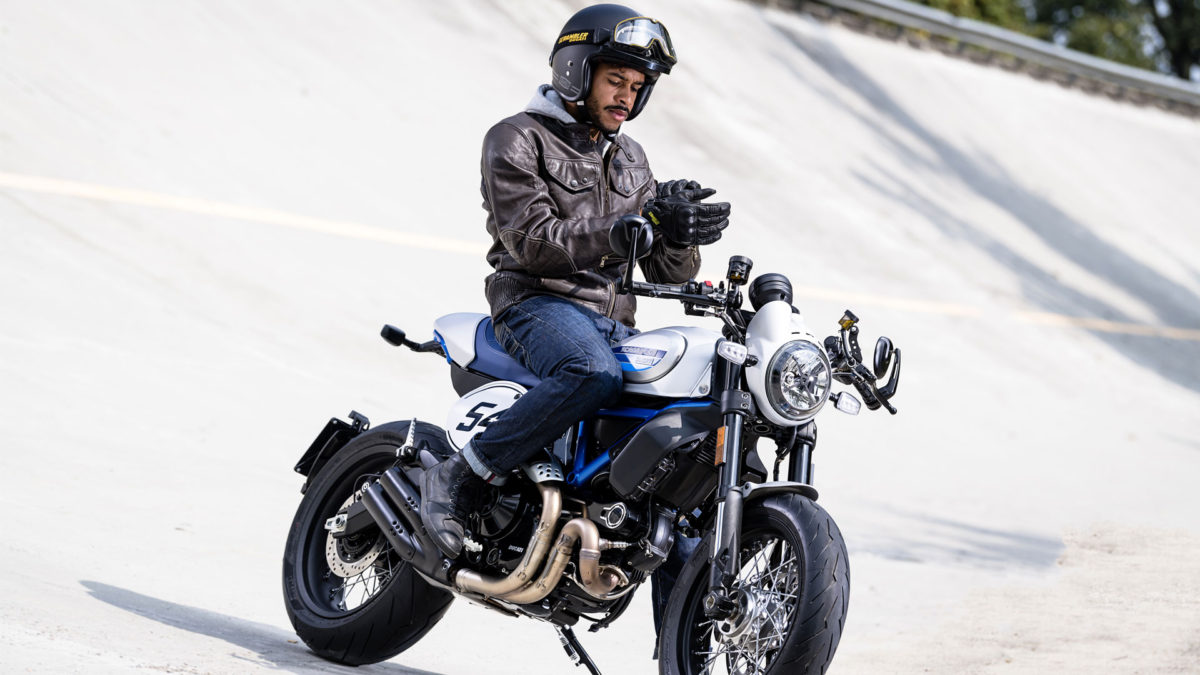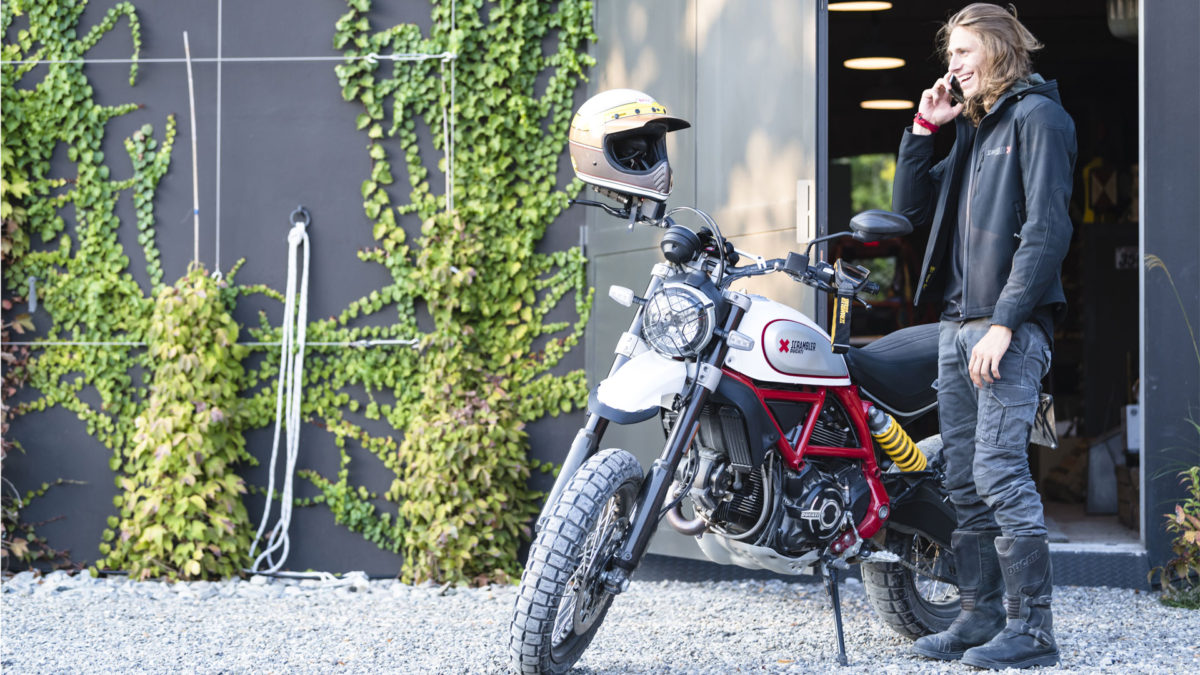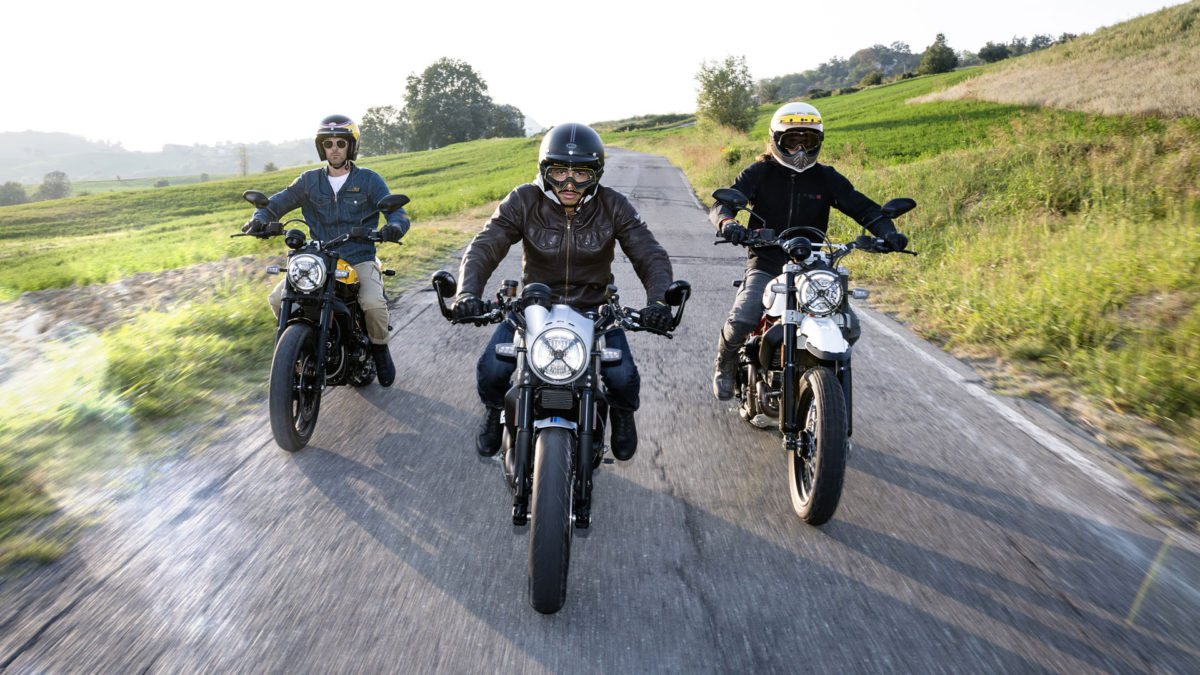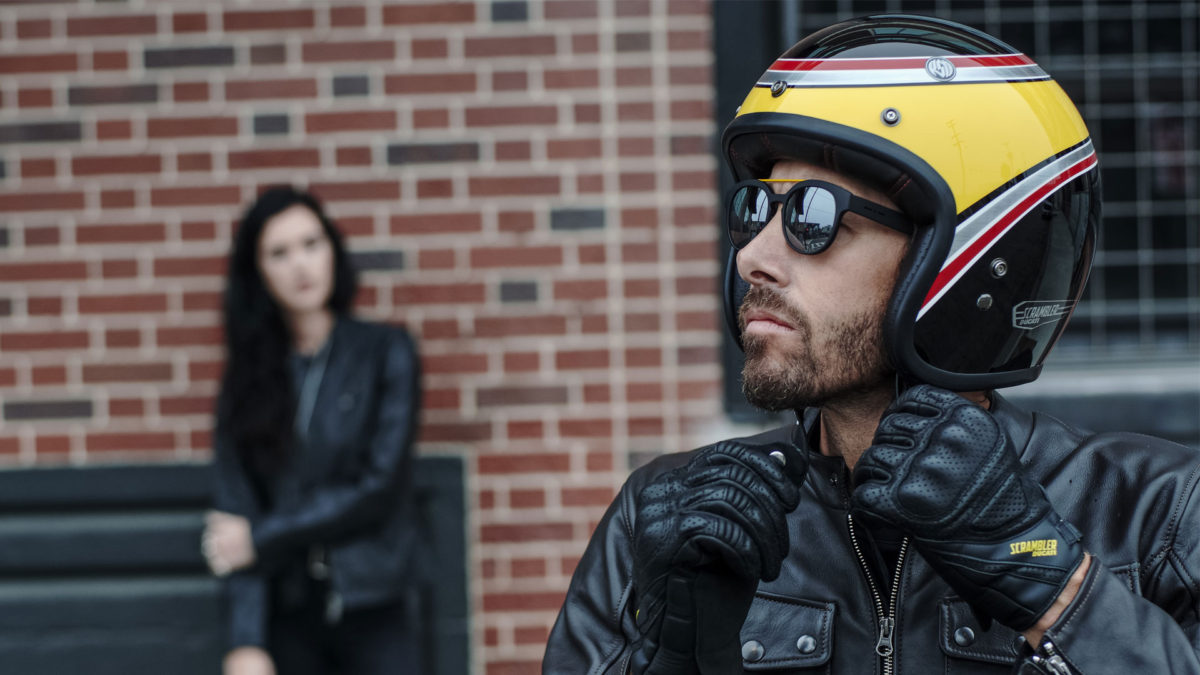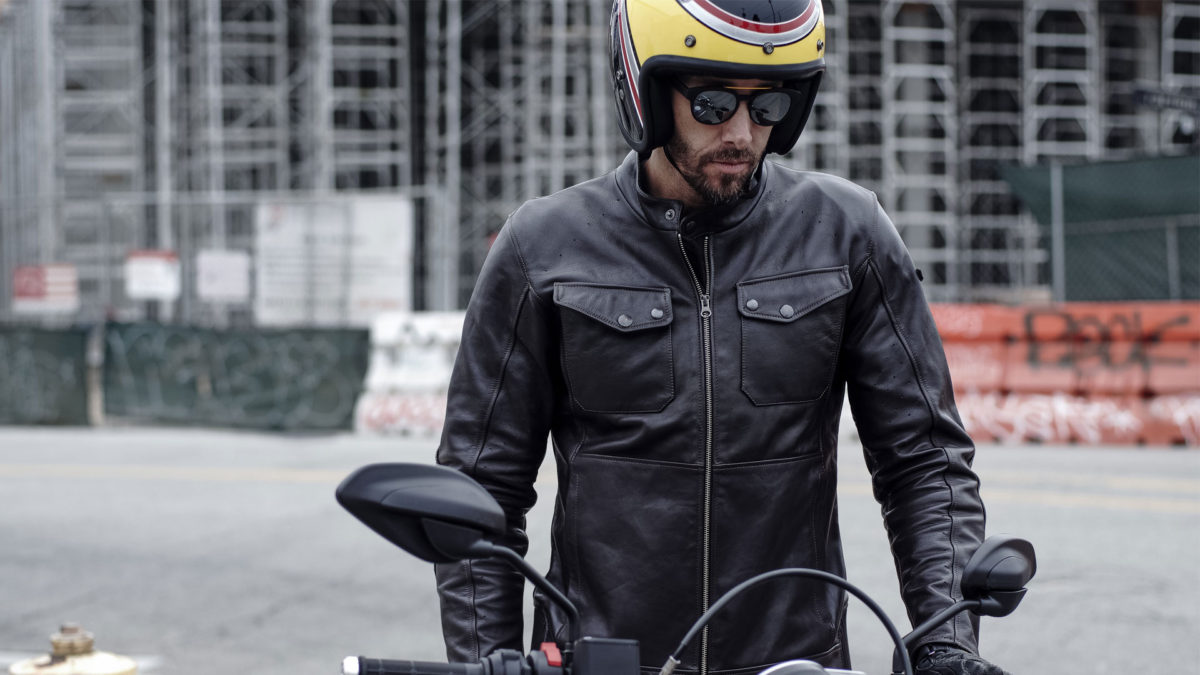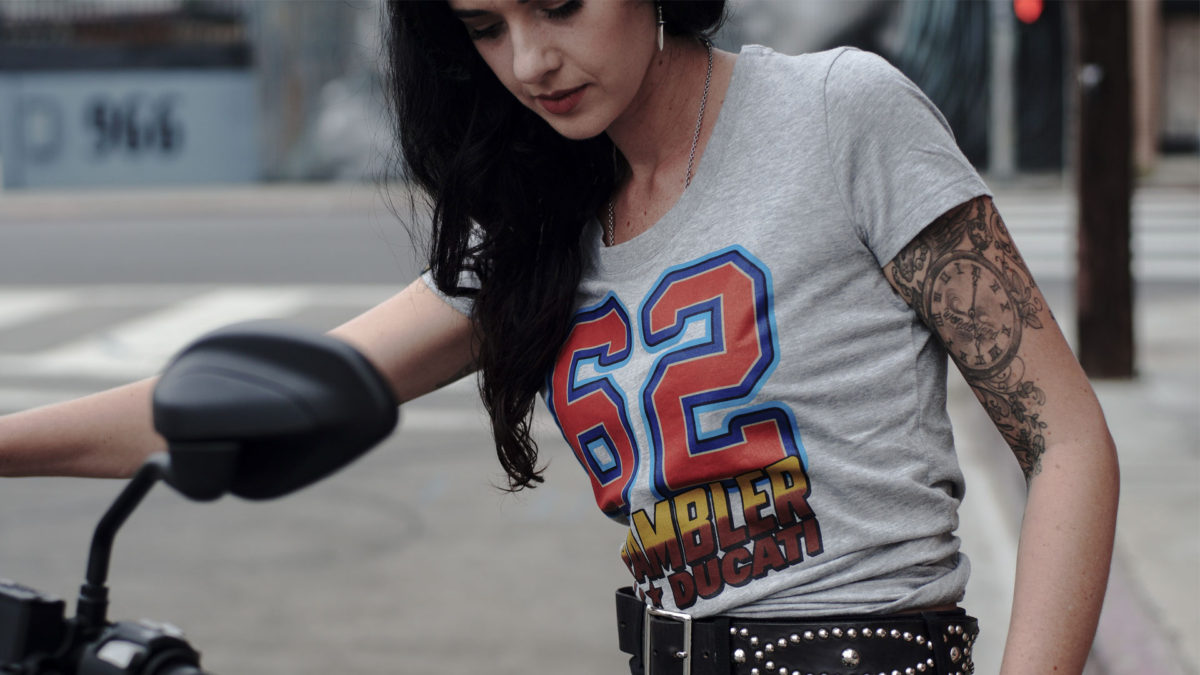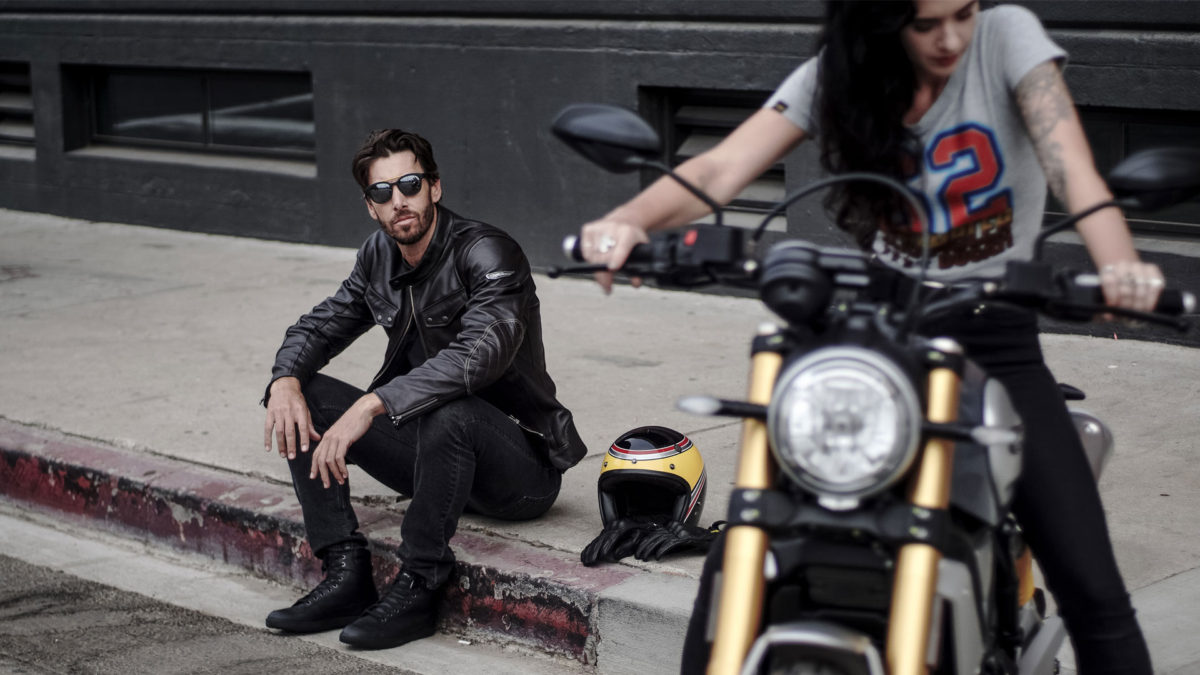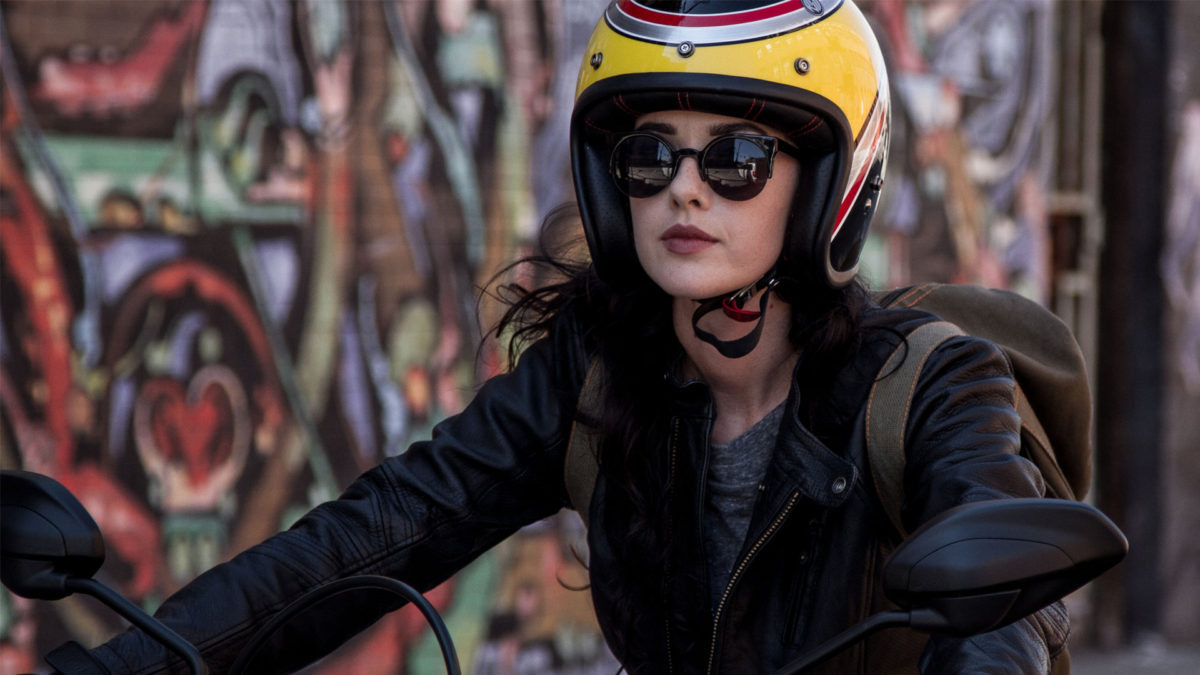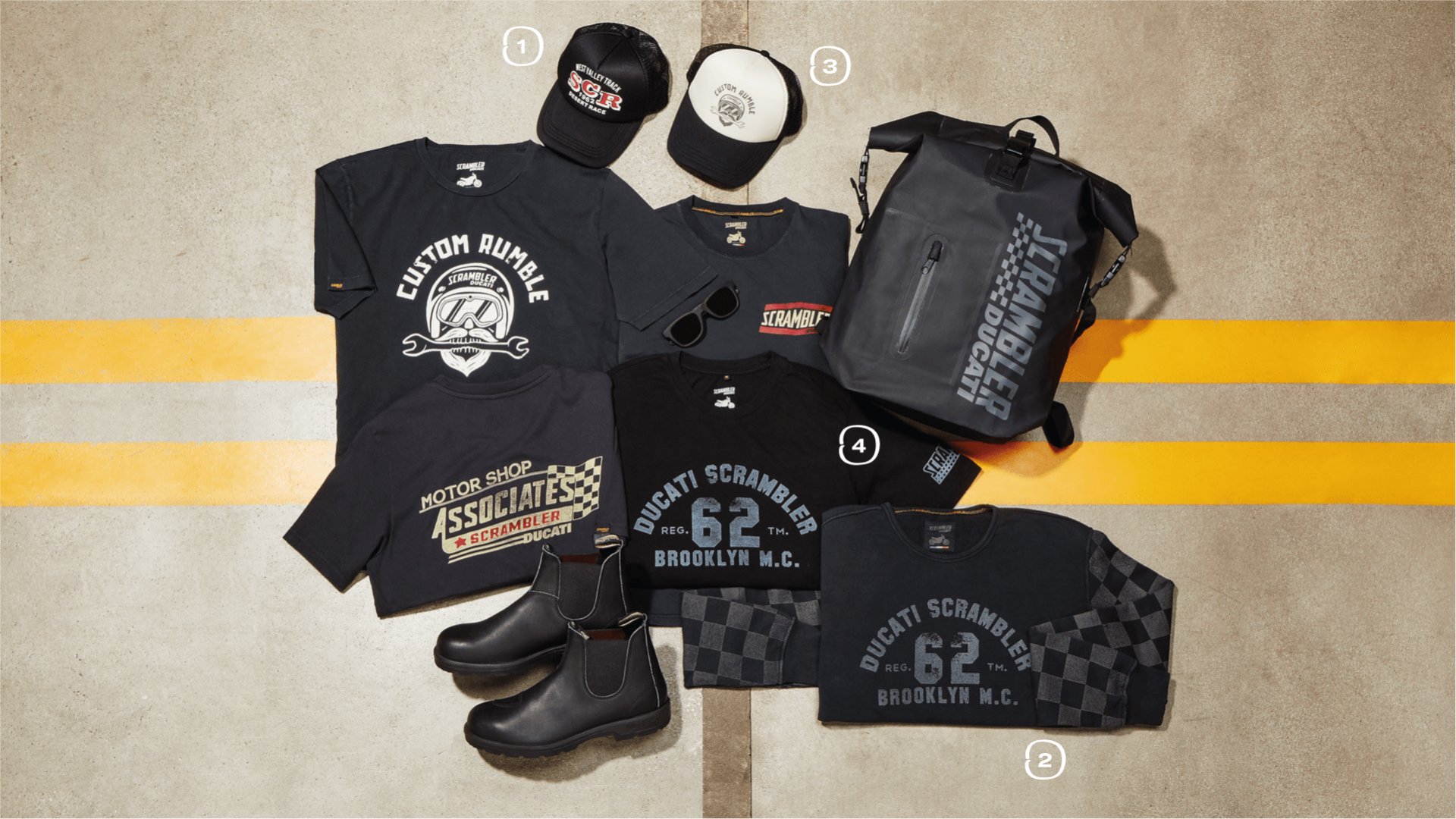 1- West Valley cap / 2- Brooklyn Café sweatshirt / 3- Custom Rumble Trucker cap / 4- Brooklyn Café t-shirt
Ride bigger apparel
A dedicated and exclusive collection for the most demanding Scrambler spirits.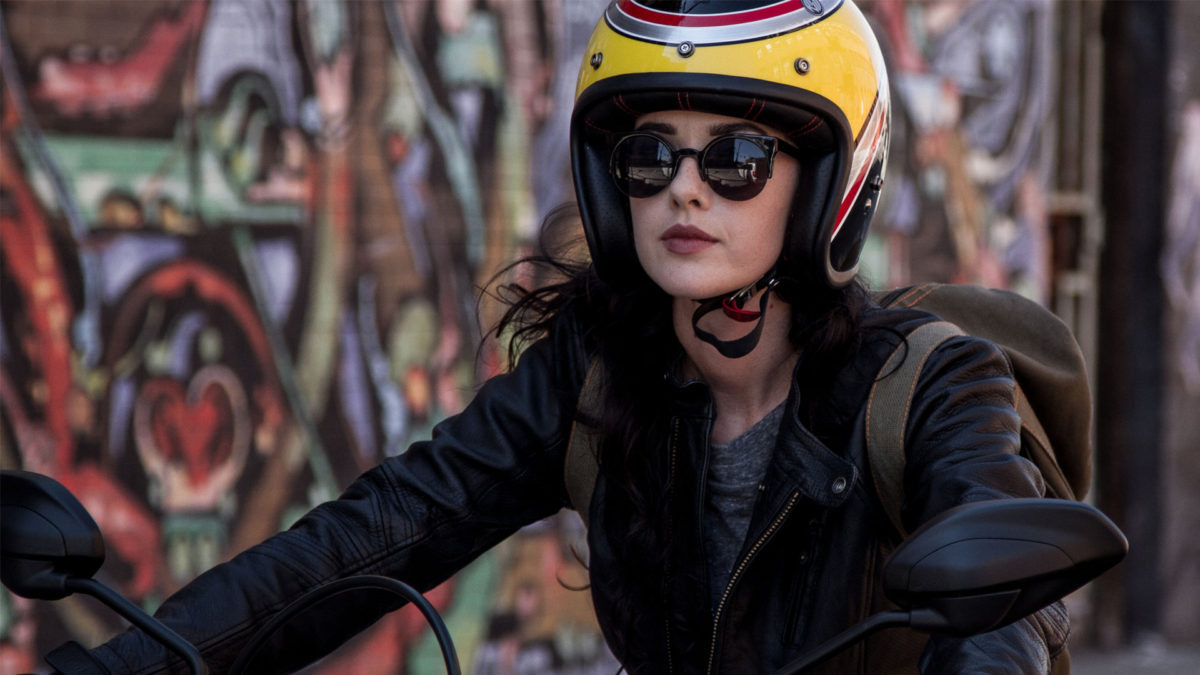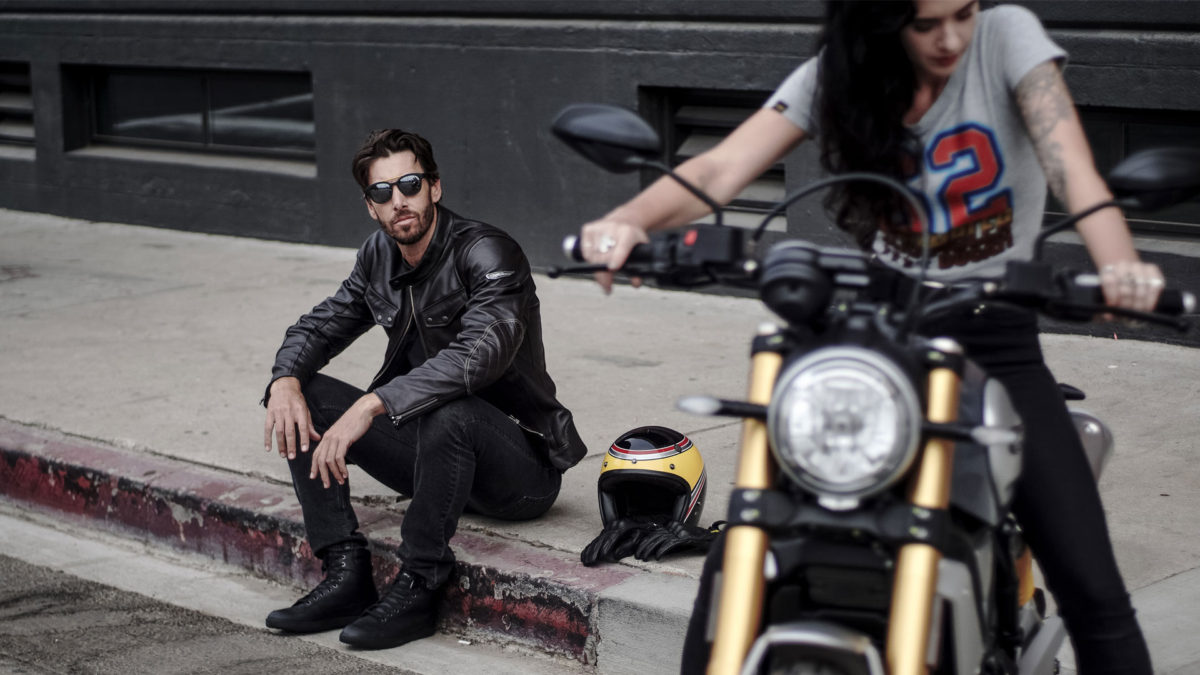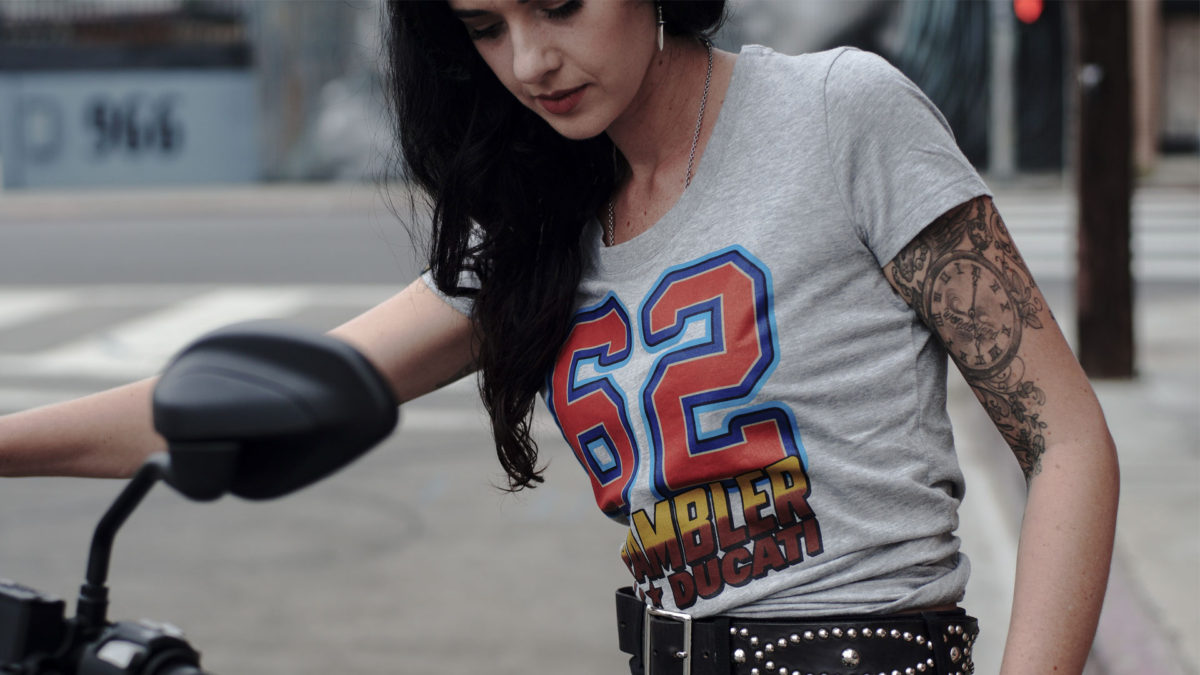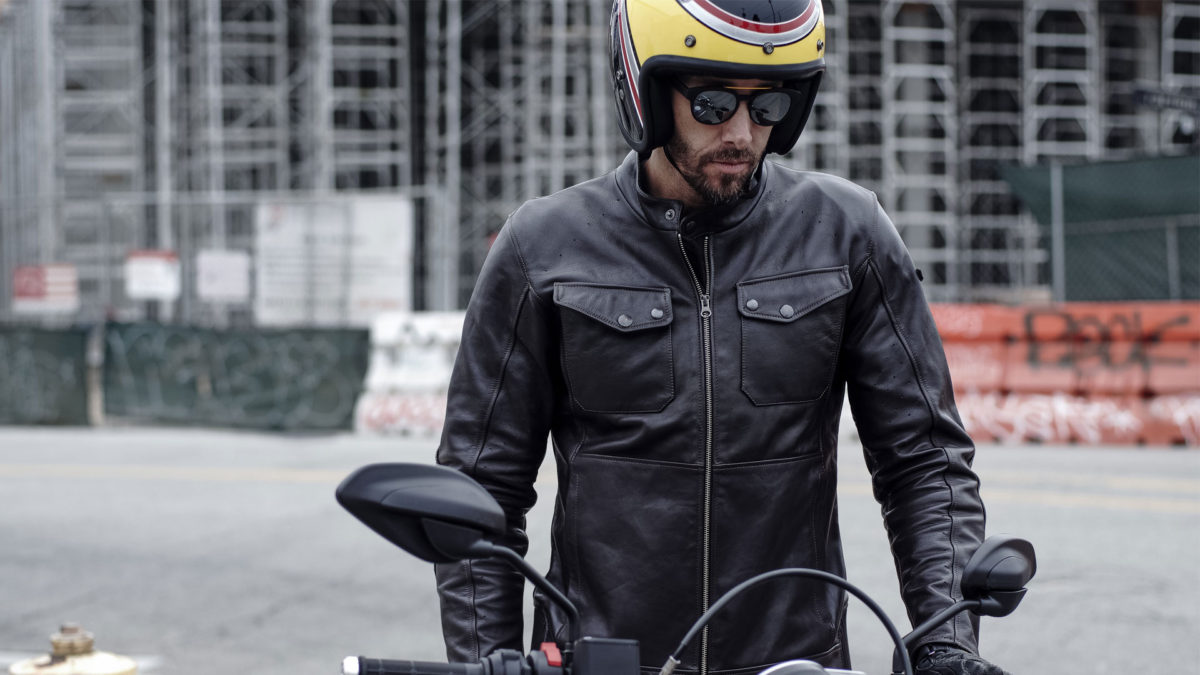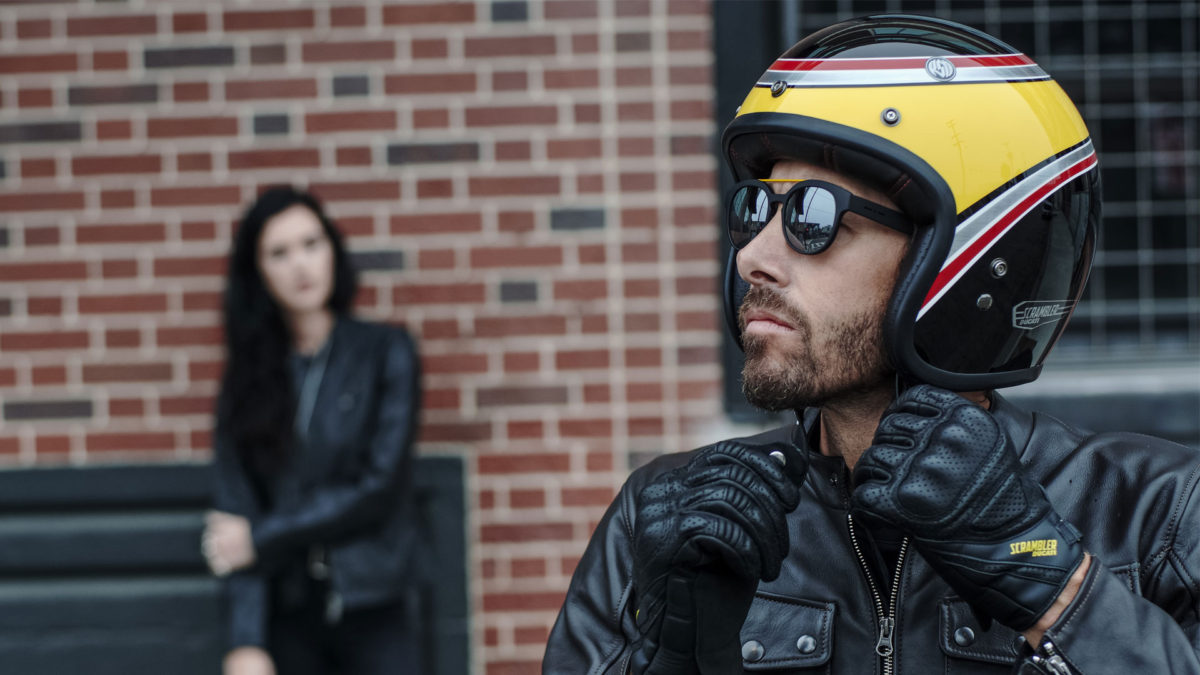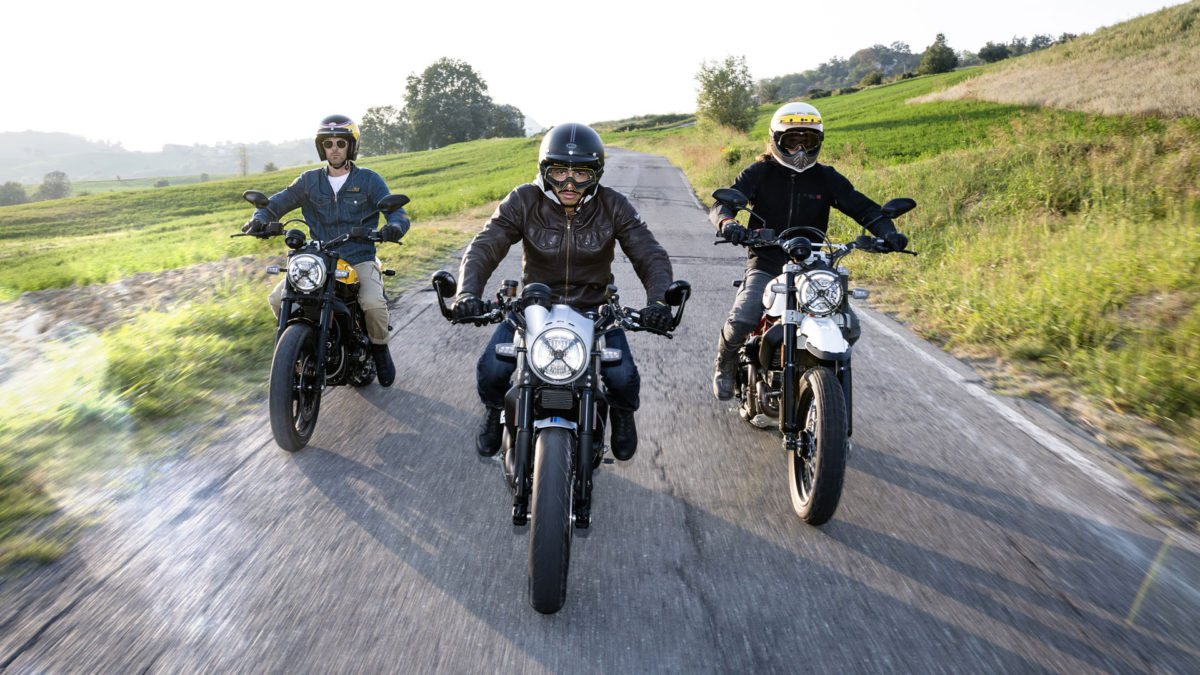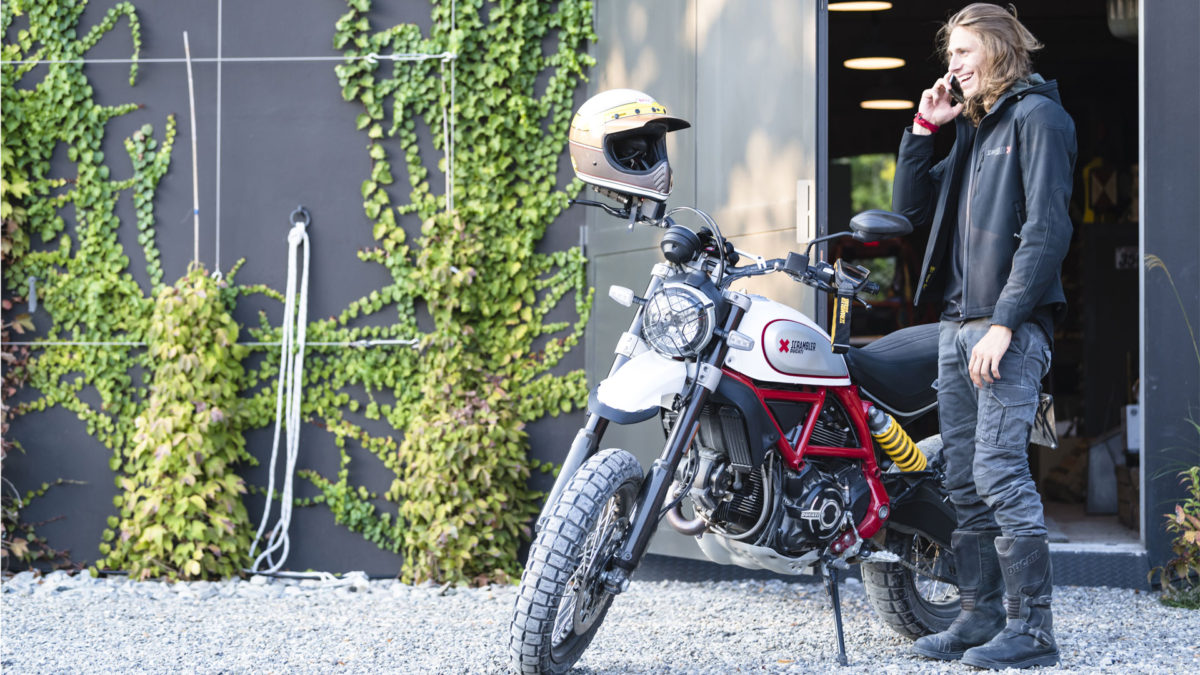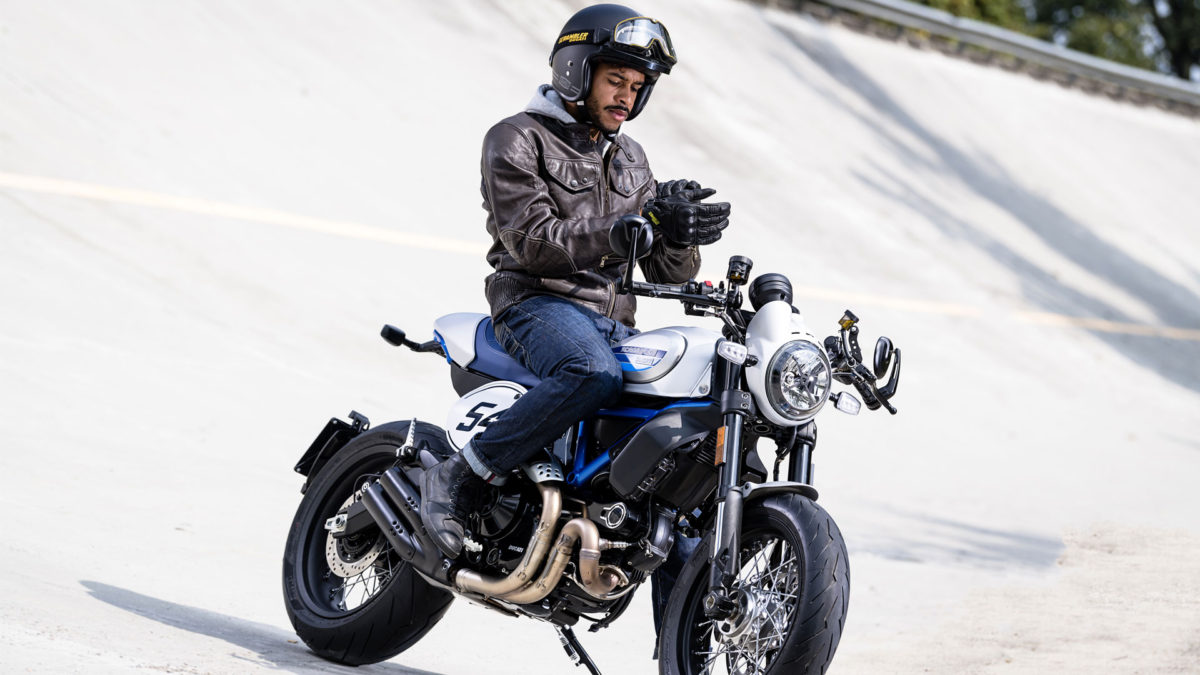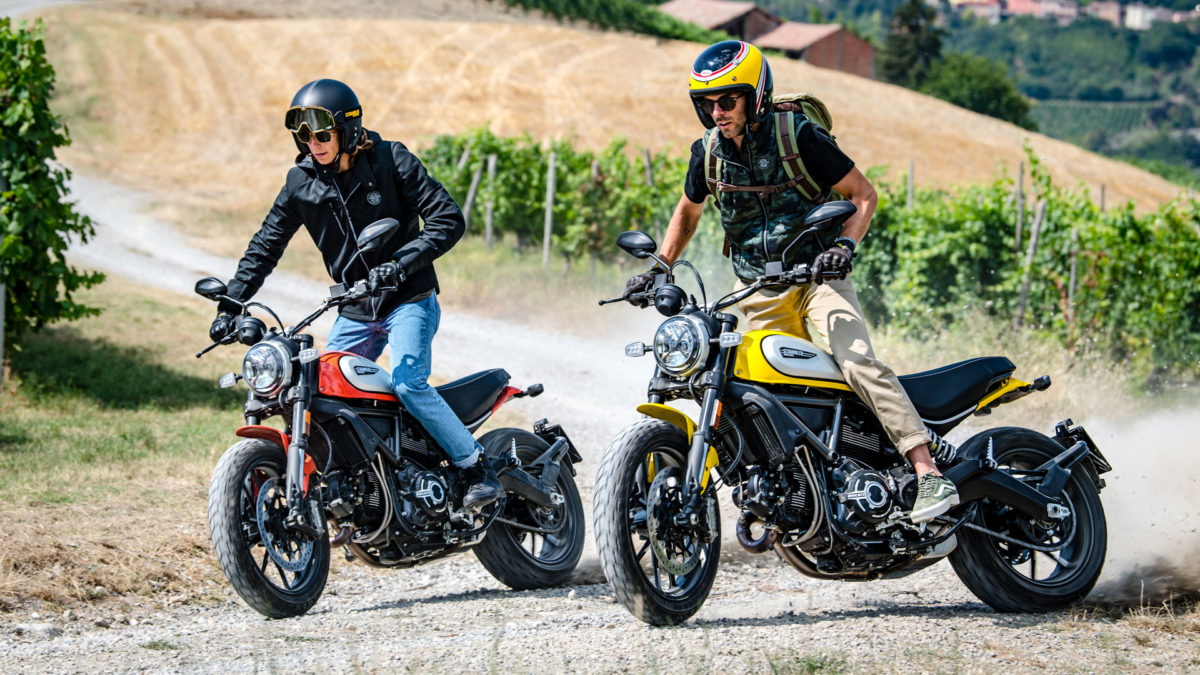 Discover your style
The Scrambler look, your look.
Scrambler Camp
The meeting point for Scrambler enthusiasts and Land of Joy addicted.