keyboard_arrow_left keyboard_arrow_right
Press Play And Enjoy
A trip around the Land of Joy together with the historical recording studio Fonoprint, to discover the rock novelties of the Italian music scene.
Scrambler Ducati Live
A special project that interweaves live music and life stories of six of the most promising Italian bands.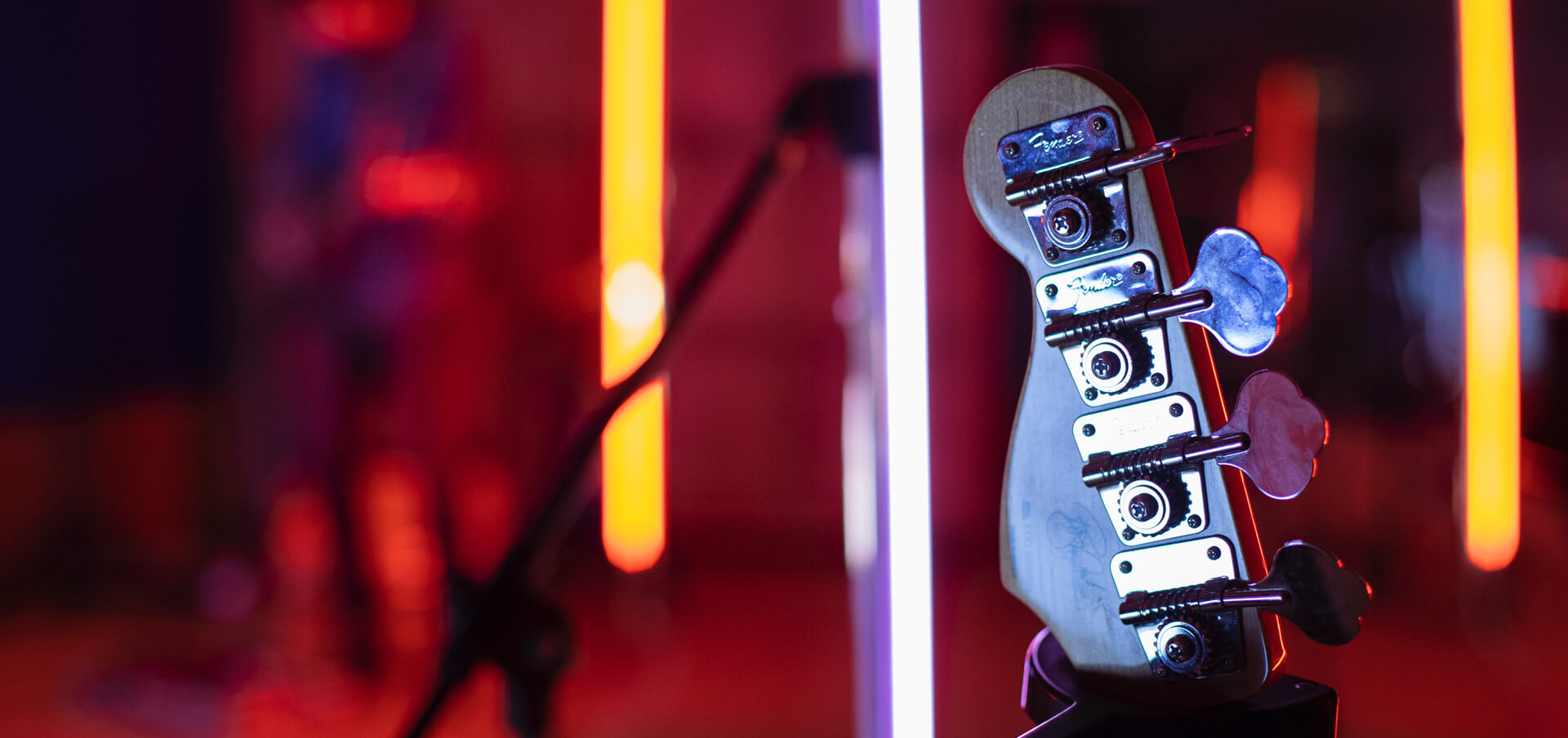 Virtual road trip
You don't know where to start?
Take the quiz to discover your ideal band and travel destination!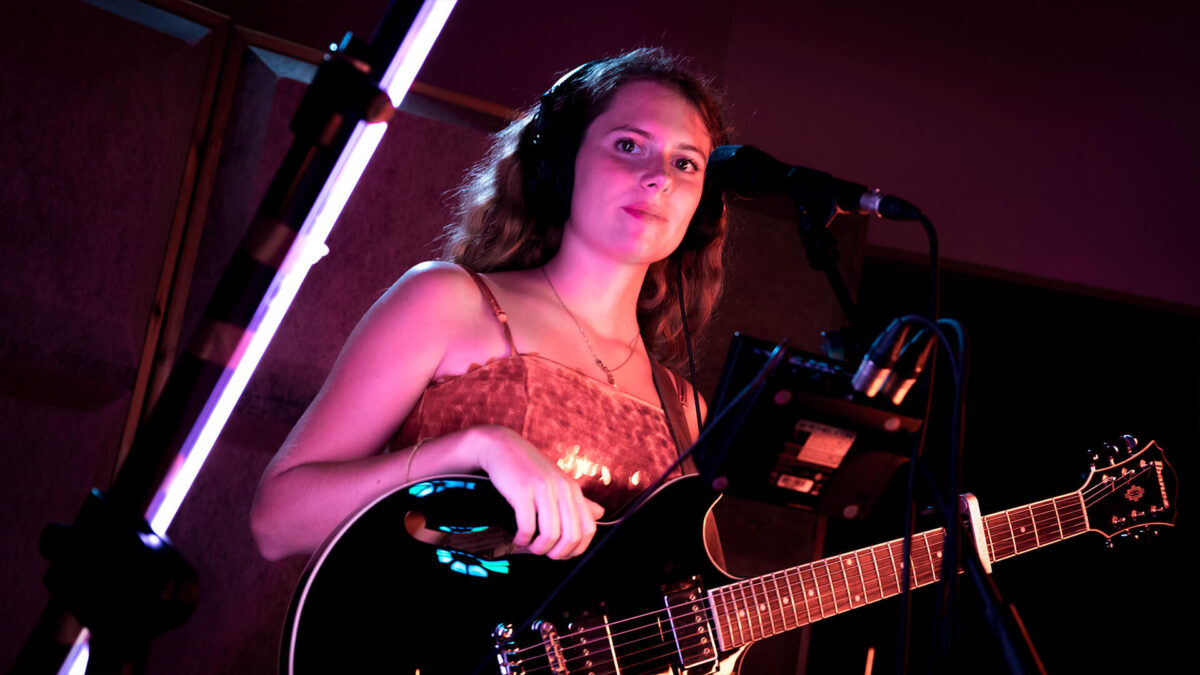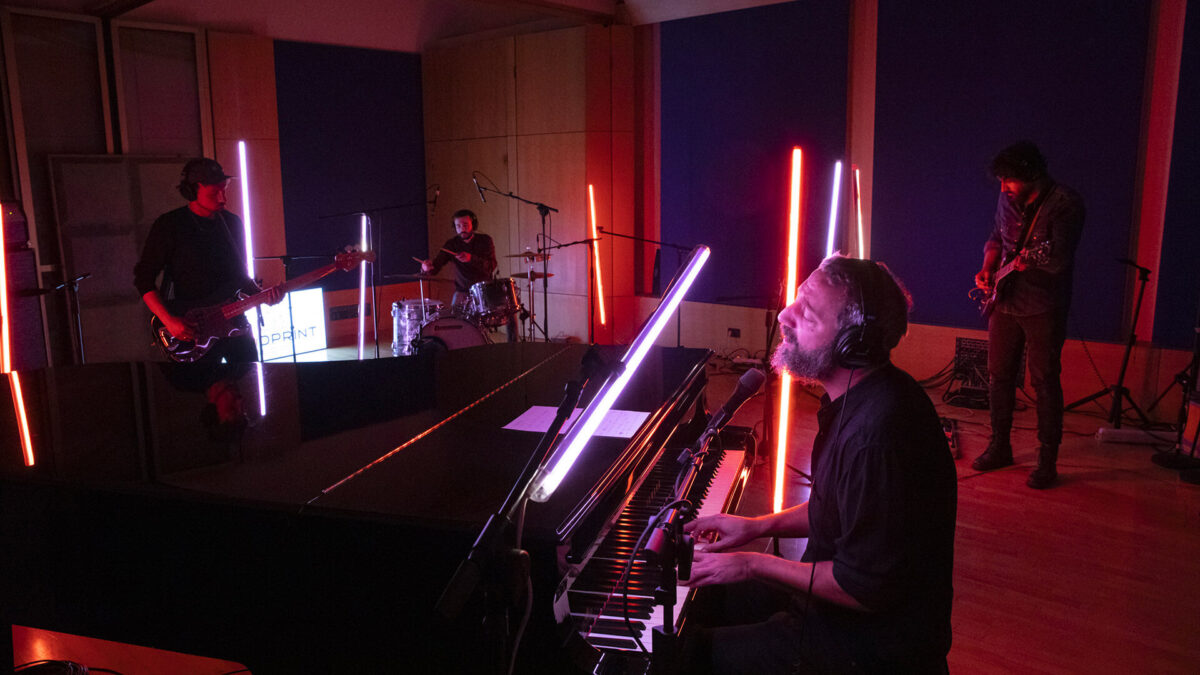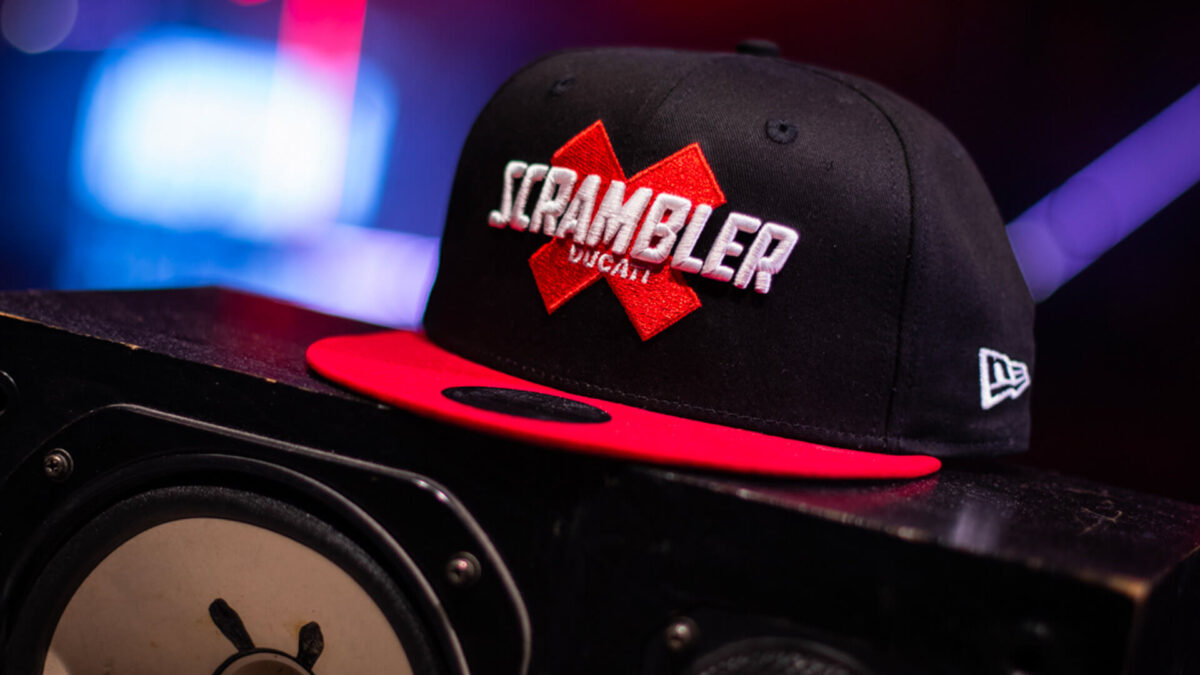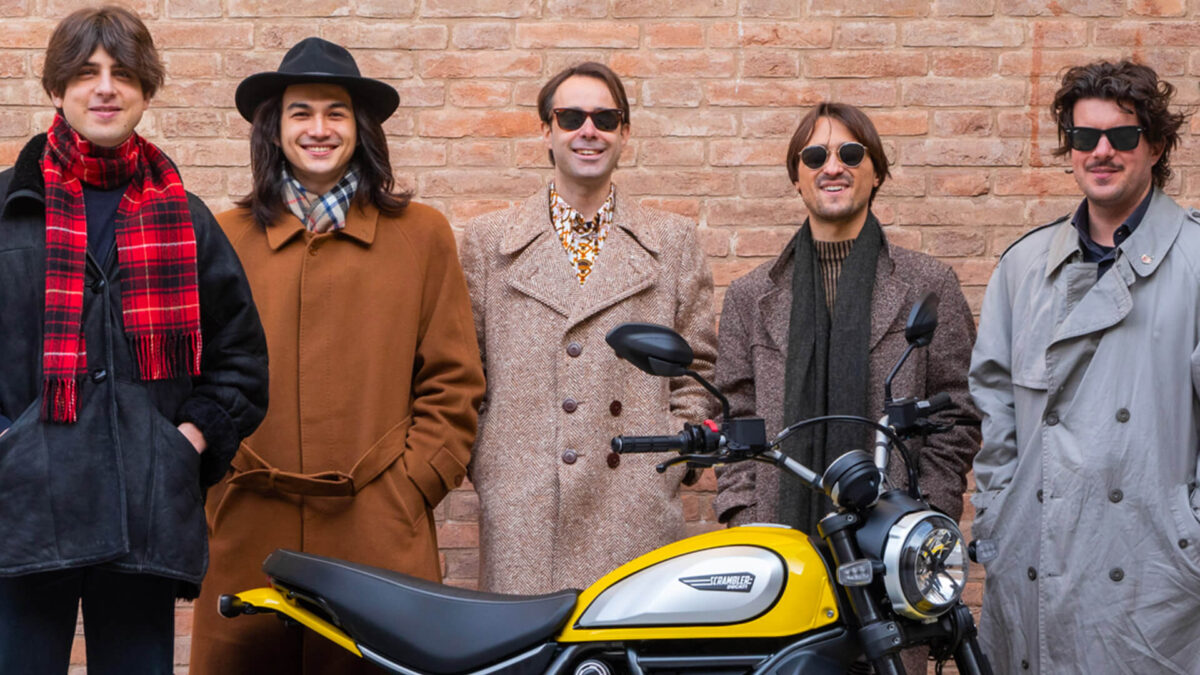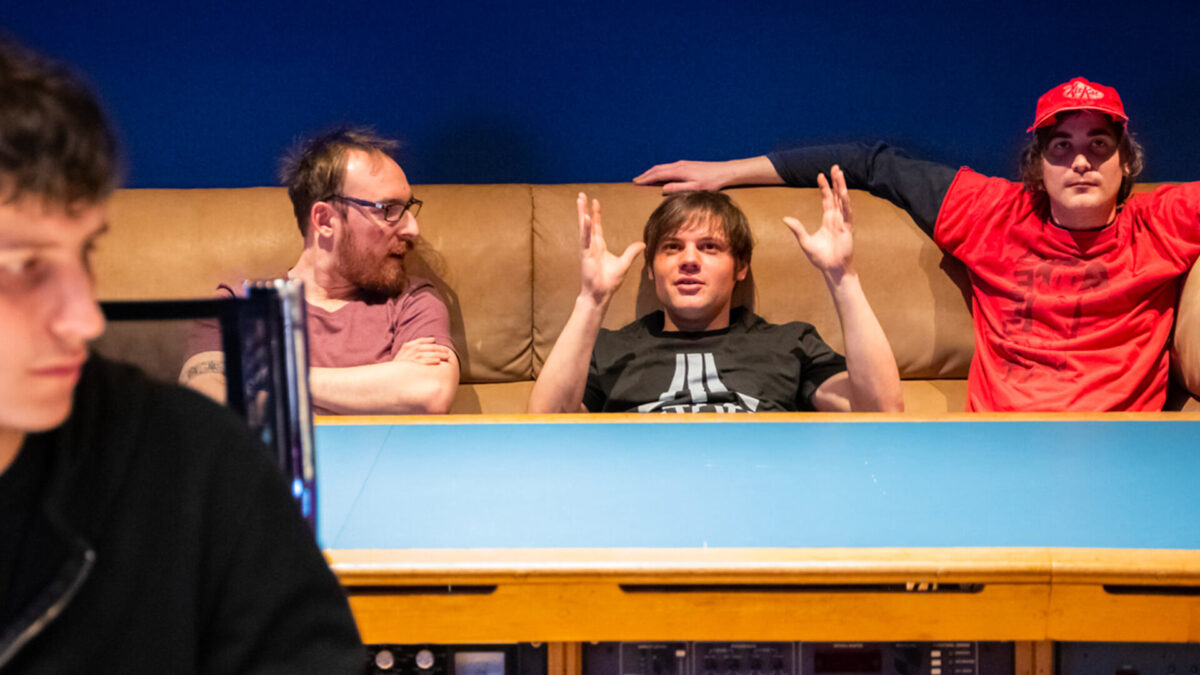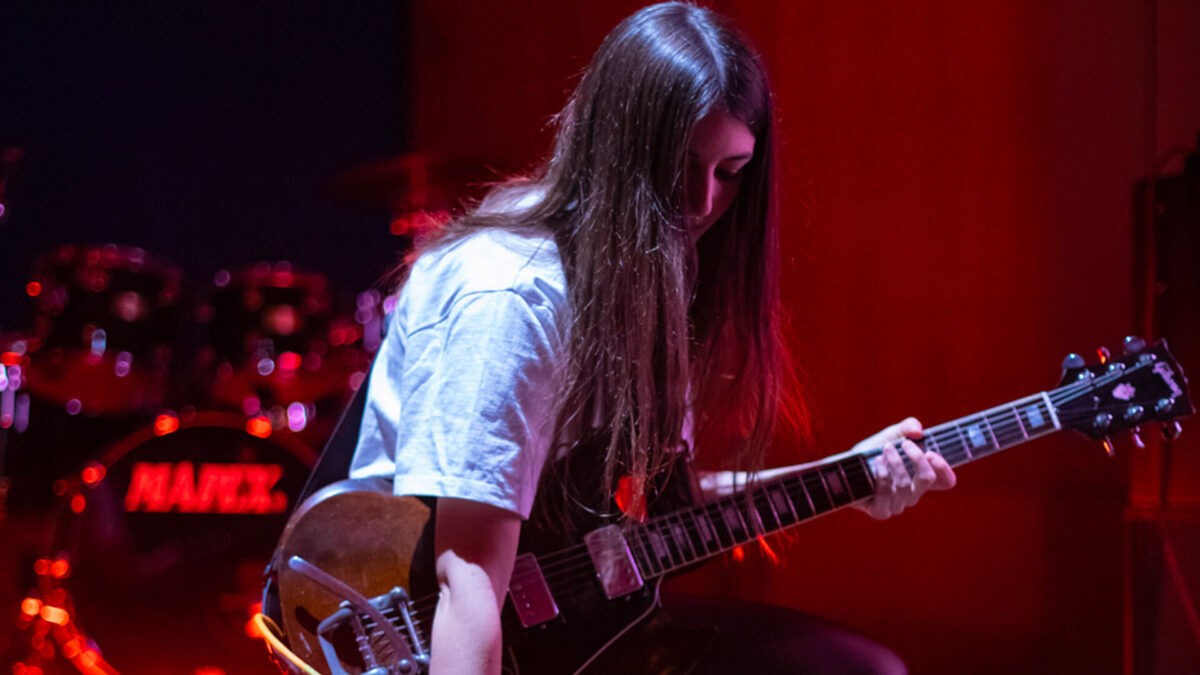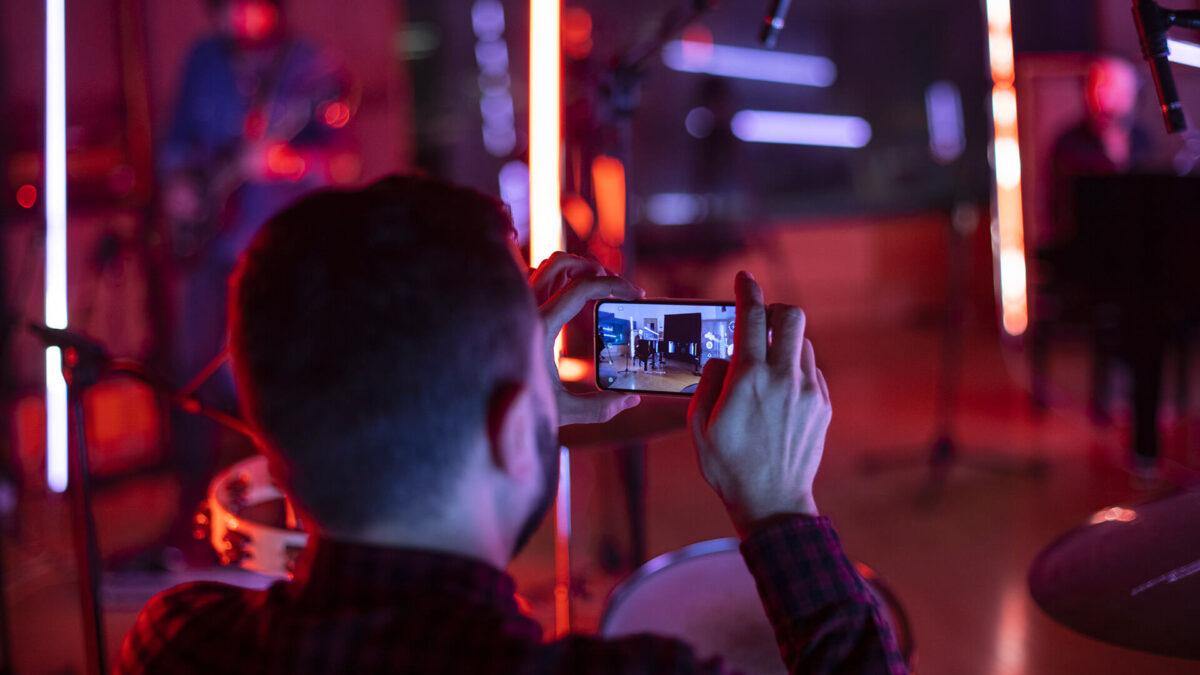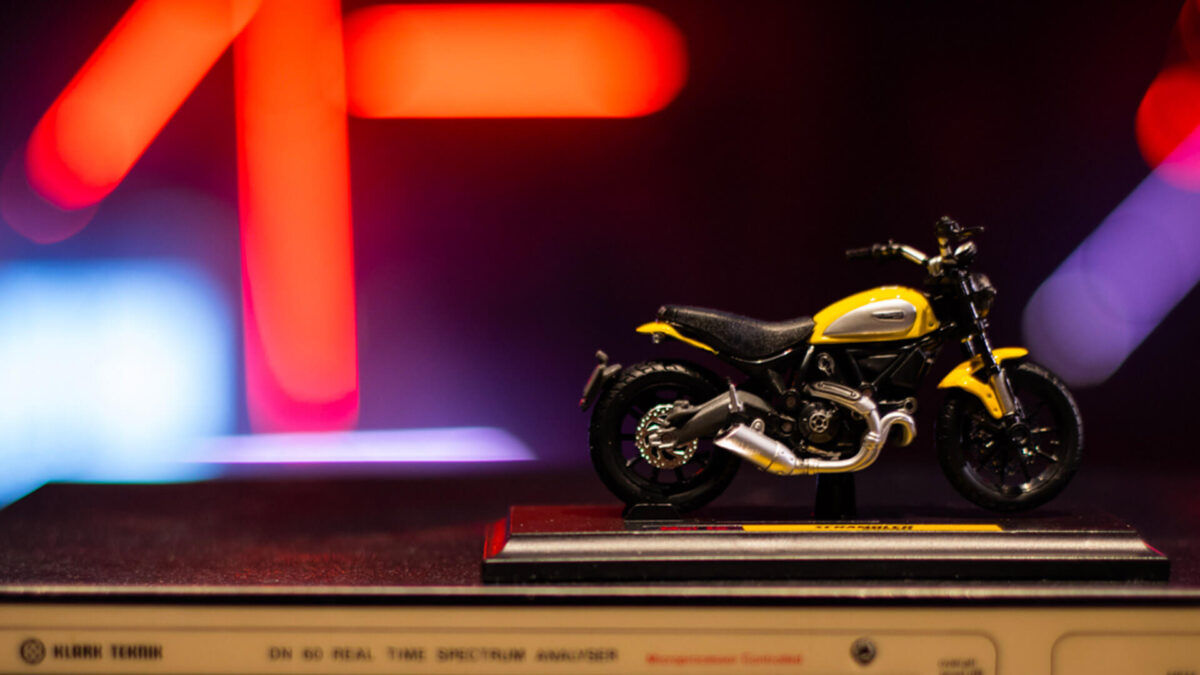 Fonoprint
The Scrambler Live Sessions are recorded in the Studio A of Fonoprint, the Bologna-based recording studio that has been writing the history of the Italian music industry since 1976. Artists like Vasco Rossi, Francesco Guccini, Andrea Bocelli and Lucio Dalla were born here. Today Fonoprint opens its doors to the novelties of the new Rock generation.
New creatives at work
Scrambler Ducati Live is powered by the students in Digital Communication, Content & Social Media Marketing of the 24ORE Business School, who through a project work unleashed all their creativity to create a format and a winning communication strategy.
Radio Scrambler
Listen to the sound of the Land of Joy. Playing 24/7.